7 Pot Orange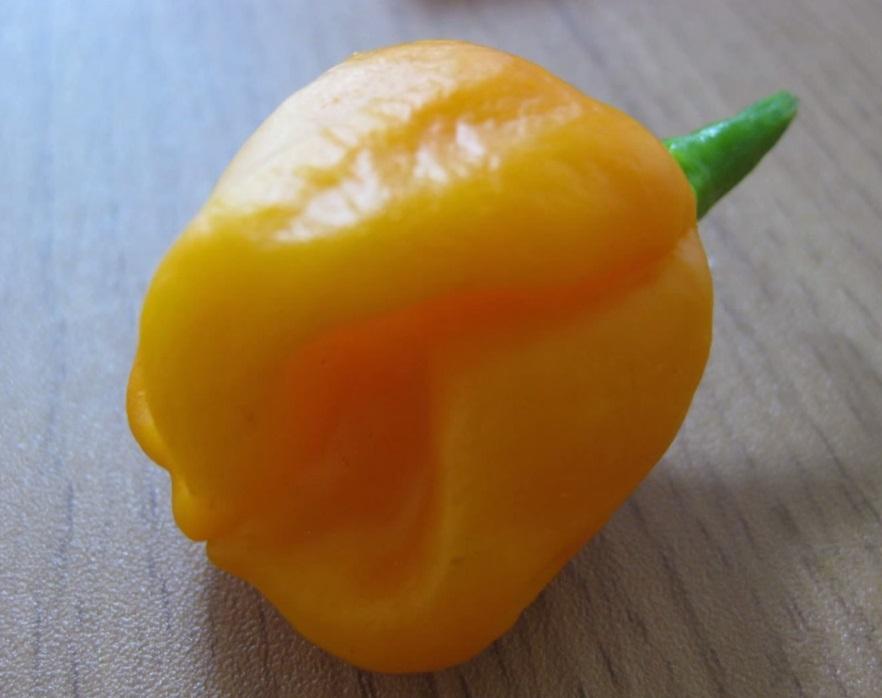 Species
Capsicum chinense
Description:
Named around 2010, this variety is unstable still no one has really worked on stabilizing it.

Some argue there is not really any difference between this variety and 7 pot yellow it's just a bit darker depending on your sunlight exposure and time spent ripening on plant.
Reviews
no reviews yet, be the first to add one!
Add Review for 7 Pot Orange
Edit Review for 7 Pot Orange
Add to the 7 Pot Orange gallery