Cayenne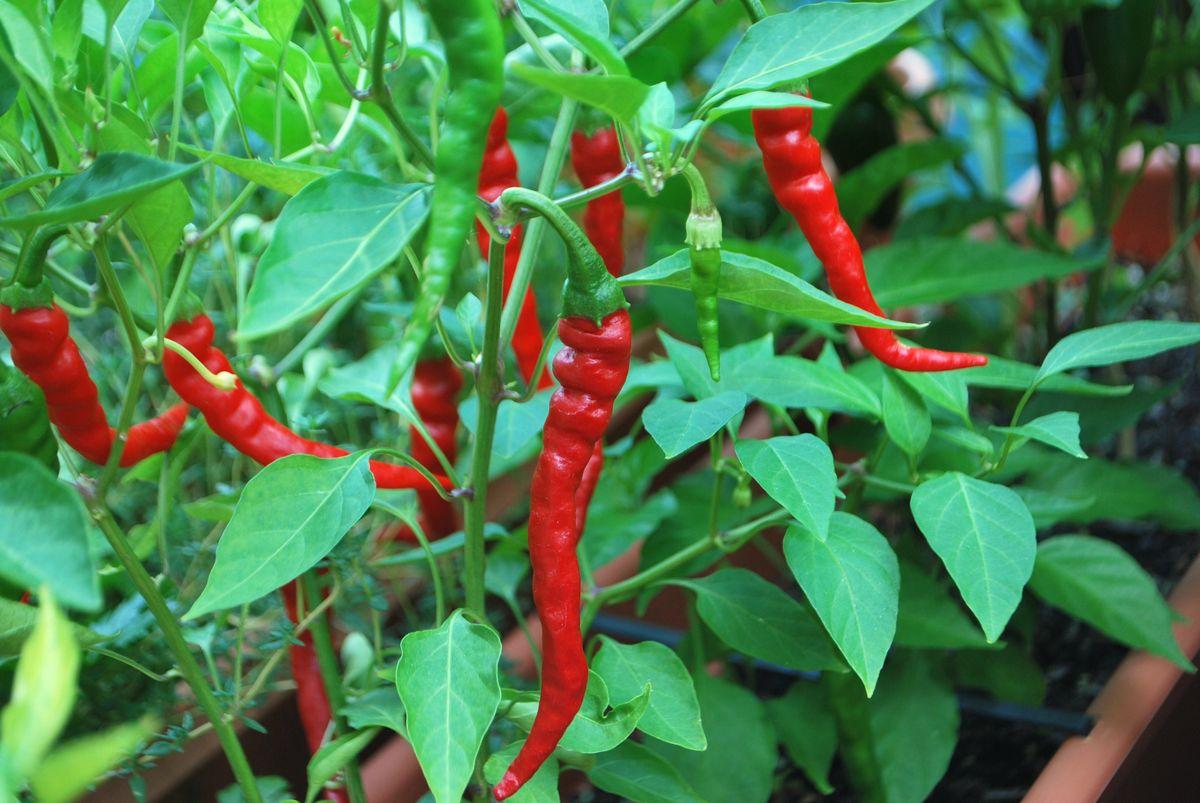 Description:
There are many vars of Cayenne. It is one of the original cultivated hot peppers.

This is one of the most popular peppers in the world and is commonly used dried to spice up dishes as a ground powder or flakes. (unlike jalapeno which is almost always used fresh)
Reviews
no reviews yet, be the first to add one!
Add Review for Cayenne
Edit Review for Cayenne
Add to the Cayenne gallery