Aji Limo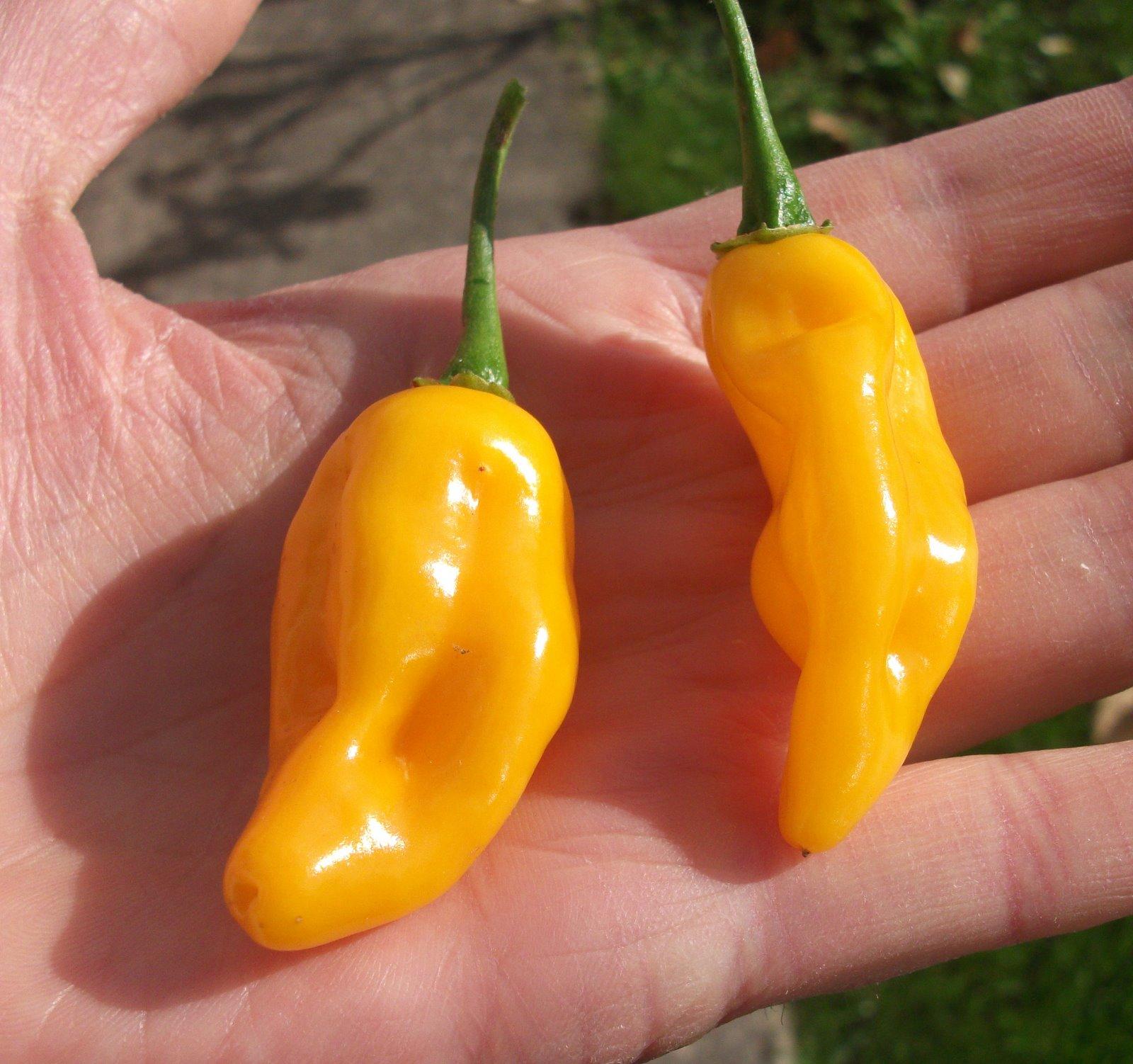 Species
Capsicum chinense
Description:
A productive chinense with some citrus flavor. pods are pendant shaped.

often confused with aji limon / lemon. You should be able to tell which is which by identifying the species / flower. If chinense it will have no markings on the corolla.
Reviews
no reviews yet, be the first to add one!
Add Review for Aji Limo
Edit Review for Aji Limo
Add to the Aji Limo gallery