Pimenta de Neyde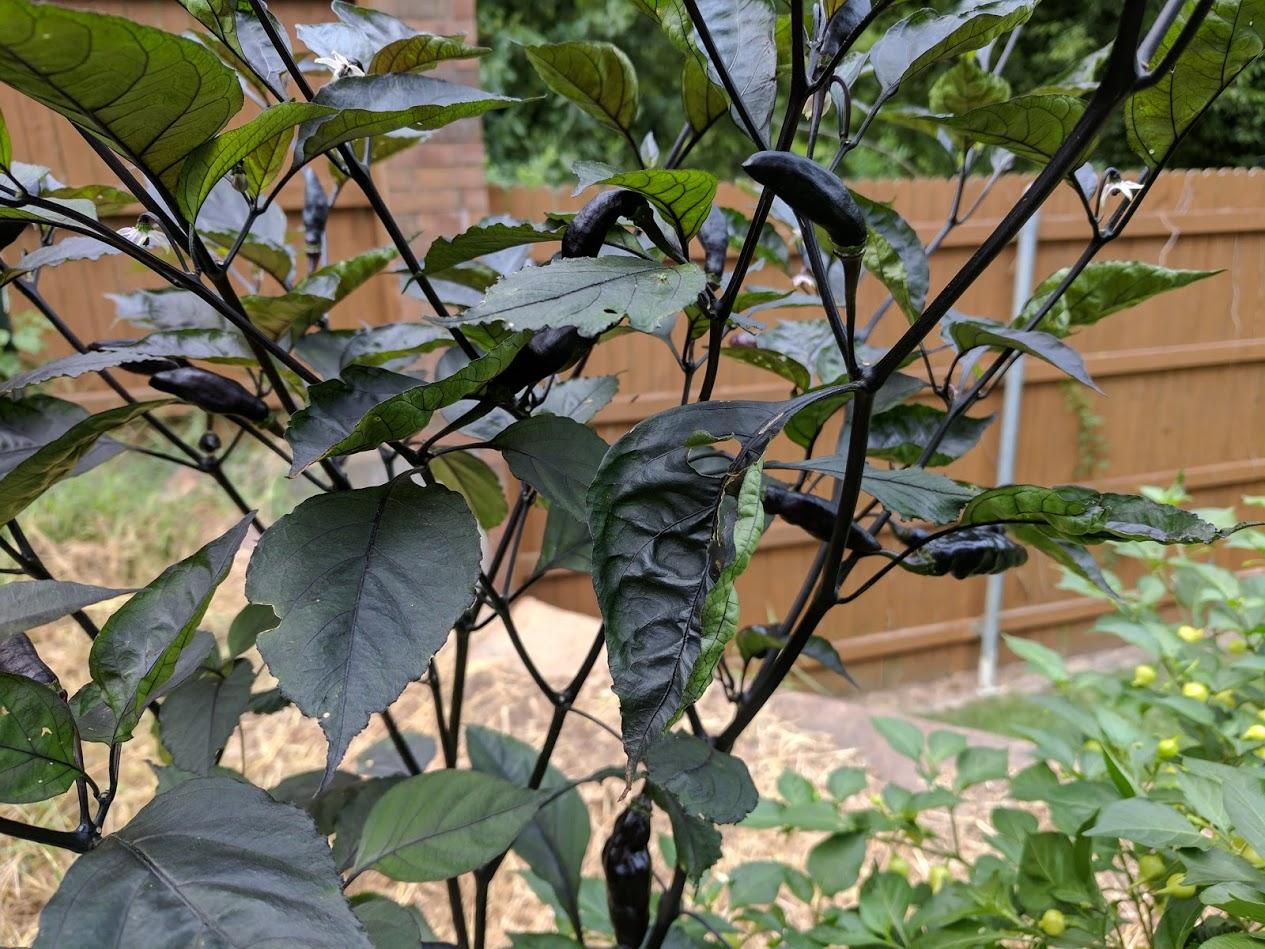 Description:
One of the first black peppers. Not only is the pod itself but the plant is as well.

It is supposedly a cross between chinense and annuum but has more characteristics of a normal annuum

Used in lots of crosses to get a black / hybrid black color.

Reviews
no reviews yet, be the first to add one!
Add Review for Pimenta de Neyde
Edit Review for Pimenta de Neyde
Add to the Pimenta de Neyde gallery