Bhut Jolokia Peach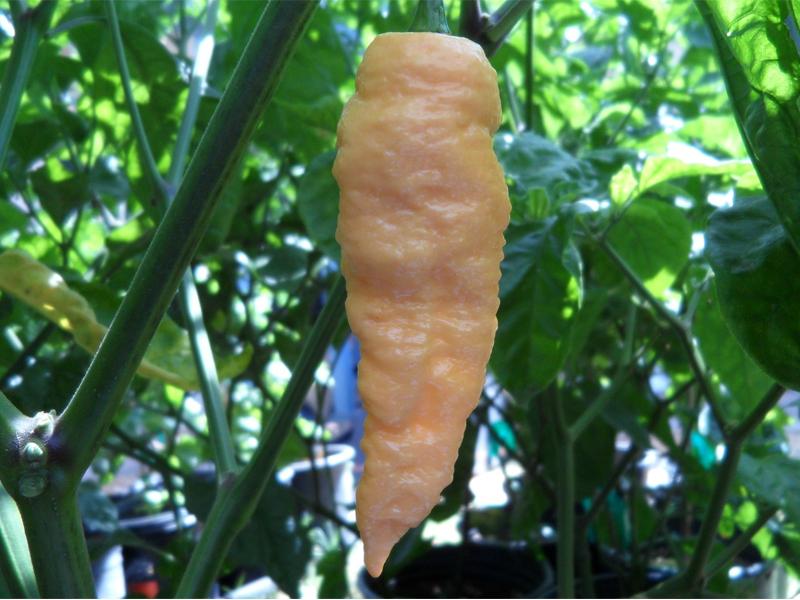 Species
Capsicum chinense
Description:
Peach colored bhut. Heralded for its cute appearance and superior fruity taste.

There are a few strains
One coming from the smoother white bhut.
One coming from the bumpy longer version, this one is more desired and likely truer genetics.
Reviews
no reviews yet, be the first to add one!
Add Review for Bhut Jolokia Peach
Edit Review for Bhut Jolokia Peach
Add to the Bhut Jolokia Peach gallery