Aji Amarillo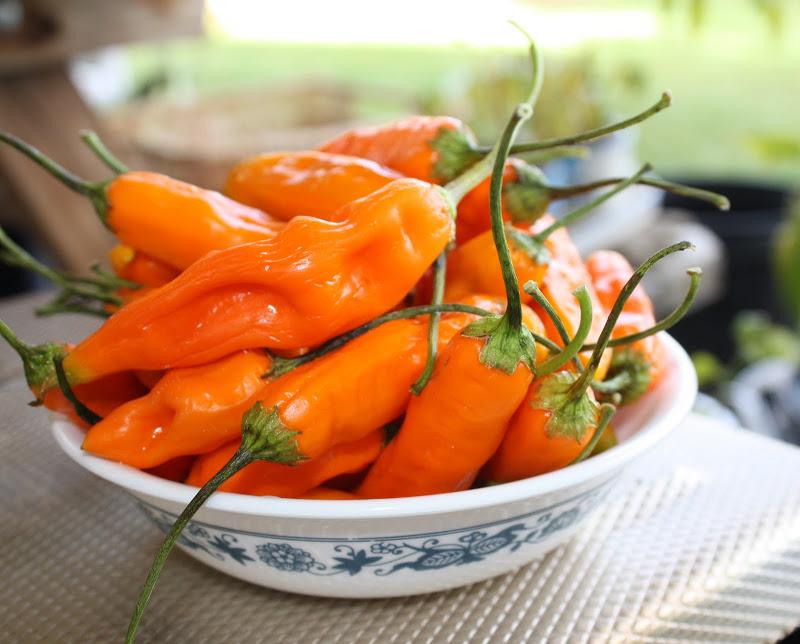 Species
Capsicum baccatum
Accessions
PI152217, CGN23297
Description:
The most popular Peruvian pepper, used in many Peruvian dishes. The plant grows large and the fruits take quite some time to ripen(as with most baccatums).

This variety seems to be a blanket term for a few varieties so you may get different stuff depending on your seed source.

Reviews
no reviews yet, be the first to add one!
Add Review for Aji Amarillo
Edit Review for Aji Amarillo
Add to the Aji Amarillo gallery